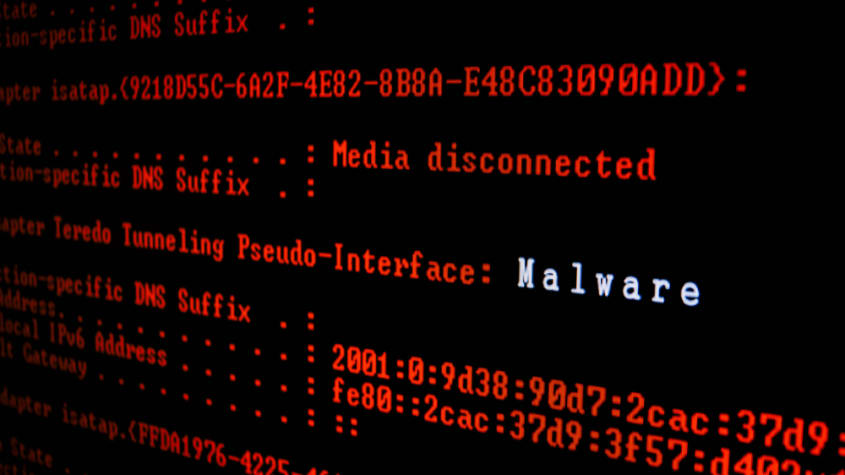 Uber says services are operational following data breach
Frank Bajak – Associated Press
September 18, 2022
The ride-hailing service Uber said Friday that all its services were operational following what security professionals are calling a major data breach, claiming there was no evidence the hacker got access to sensitive user data.
But the breach, apparently by a lone hacker, put the spotlight on an increasingly effective break-in routine involving social engineering: The hacker apparently gained access posing as a colleague, tricking an Uber employee into surrendering their credentials.
They were then able to locate passwords on the network that got them the level of privileged access reserved for system administrators.
The potential damage was serious: Screenshots the hacker shared with security researchers indicate they obtained full access to the cloud-based systems where Uber stores sensitive customer and financial data.
It is not known how much data the hacker stole or how long they were inside Uber's network. Two researchers who communicated directly with the person – who self-identified as an 18-year-old to one of them – said they appeared interested in publicity. There was no indication they destroyed data.
But files shared with the researchers and posted widely on Twitter and other social media indicated the hacker was able to access Uber's most crucial internal systems.
Read more here at: USA Today
Call KC Micro Specialists to Prevent, Protect and Prevail Against Ransomware Threats.
Ransomware attacks worldwide have gone up by 102% in 2021 as compared to 2020. You must avoid becoming a victim by gathering actionable knowledge to strengthen your cyber resilience against ransomware threats.
What we will do for you:
Prevent by building a multi-layered defense with powerful security solutions
Protect by managing and securing all IT endpoints, keeping IT documentation intact, and mitigating cyber threats with the right expert support
Prevail by eliminating ransomware, data loss and downtime with Cisco Security, adding immutability safeguards, and leveraging automation for fast prevention stopping the attack.
Is your business safe here in the Kansas City area? Contact KC Micro Specialists to review your company's Email & Network Security today!
We offer a full solution featuring the best from Cisco Network Products:
>>>>>>  Click here to schedule at call. <<<<<<<<