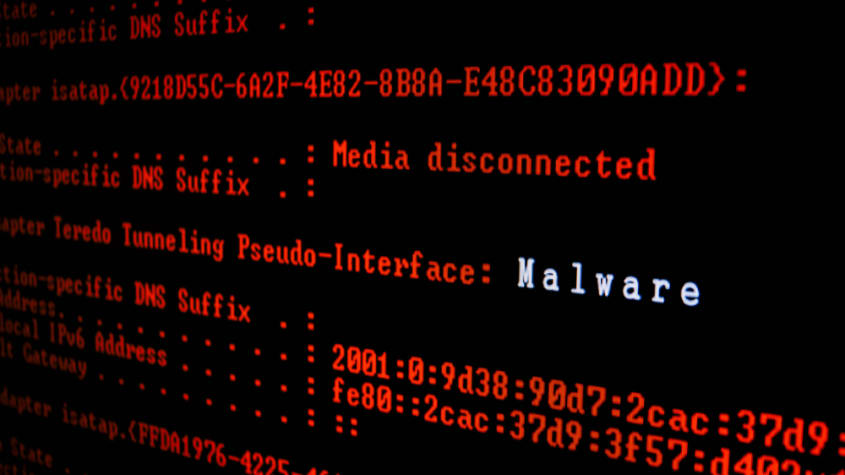 Another Ransomware attack.
Is your business safe here in the Kansas City area? Contact KC Micro Specialists to review your company's Email & Network Security today!
We offer a full solution featuring the best from Cisco Network Products:
Ransomware cyberattack shuts down major US pipeline, company says.
From ABC News, May 8, 2021
A cyberattack has forced the shutdown of a major gas pipeline in the U.S. that supplies 45% of all fuel consumed on the East Coast.
The cyberattack against Colonial Pipeline, which runs from Houston to Linden, New Jersey, began 7 p.m. on Friday night, according to a Federal Emergency Management Agency report reviewed by ABC News.
Read the full article:
https://abcnews.go.com/US/cyberattack-shuts-us-pipeline-supplies-45-fuel-east/story?id=77573904
DHS secretary warns ransomware attacks on the rise, targets include small businesses.
From ABC News, May 6, 2021
Homeland Security Secretary Alejandro Mayorkas warned that cyberattacks — specifically ransomware attacks — are on the rise and targets range from government agencies to small businesses.
"The threat is real. The threat is upon us. The risk is to all of us," Mayorkas said at the U.S. Chamber of Commerce's Now & Then Speaker series Wednesday. "Inform oneself. Educate oneself and defend oneself."
Read the full article here:
https://abcnews.go.com/Politics/dhs-secretary-warns-ransomware-attacks-rise-targets-include/story?id=77512872
Let KC Micro Specialists conduct a FREE security assessment today!
Call us today at: 816-228-4300
DC police department hit by apparent malware attack
From ABC News, April 26, 2021
WASHINGTON — The Washington, D.C., police department said Monday that its computer network was breached, and a Russian-speaking ransomware syndicate claimed to have stolen sensitive data, including on informants, that it threatened to share with local criminal gangs unless police paid an unspecified ransom.
The cybercriminals posted screenshots on their dark web site supporting their claim to have stolen more than 250 gigabytes of data.
Read the full article here:
https://abcnews.go.com/Politics/wireStory/dc-police-department-hit-apparent-extortion-attack-77332950
Is your network secure? Let KC Micro Specialists conduct a FREE security assessment today!
Call us today at: 816-228-4300

Microsoft Security Notice for Exchange Servers April 2021.
From Microsoft April 13, 2021
On Tuesday, April 13, 2020, Microsoft released security updates for vulnerabilities found in Exchange Server 2013, Exchange Server 2016, and Exchange Server 2019.
These vulnerabilities allow attackers to access information from the server or cause a denial of service attack on critical business systems.
More information &  guidance:
Please visit the Microsoft Security Response Center (MSRC) and CISA websites for more information and instructions regarding this very important message. 
Contact KC Micro Specialists if you need help with this security notice or you would like a FREE Security Check Up for your Business.
KC Micro Specialists has the IT Service knowledge to help your business.See what we can offer: https://kcmicro.com/it-services/
We are here to help!