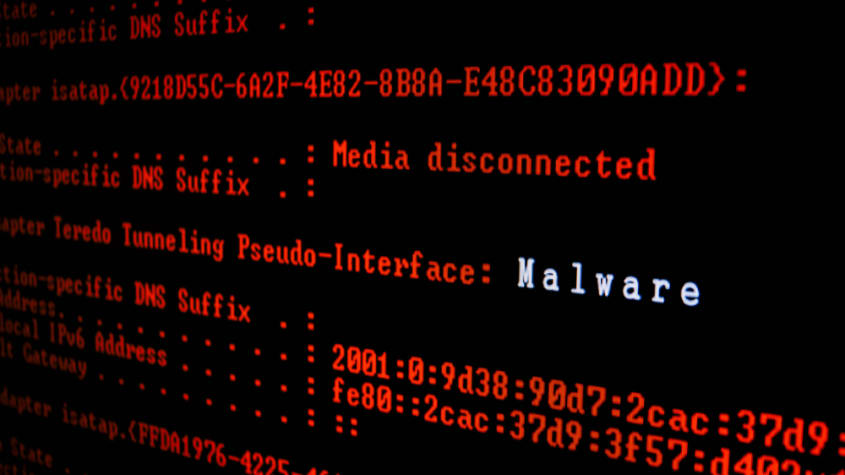 Dropbox Suffers Data Breach After Phishing Attack
Dropbox has announced that 130 GitHub repositories were stolen via a data breach. The breach occurred as a result of a successful phishing attack.
It has been announced that Dropbox, the popular file-sharing and collaboration platform, has suffered a data breach. In this breach, a threat actor stole 130 private GitHub code repositories (or archives) via a phishing attack.
In a Dropbox.Tech post, the company's security team stated that these stolen repositories included "some credentials—primarily, API keys—used by Dropbox developers". The team also noted that "code and the data around it also included a few thousand names and email addresses belonging to Dropbox employees, current and past customers, sales leads, and vendors."
Dropbox has since disabled the threat actor's access to GitHub (a code hosting, sharing, and development platform), with its team quickly working to find whether any customer data was stolen and determine the "rotation of all exposed developer credentials".
Read the complete article here at: Dropbox Suffers Data Breach After Phishing Attack (makeuseof.com)
Ransomware posing as Windows antivirus update will just empty your wallet
October 14, 2022
Be careful where you get your updates from:
A new strain of ransomware is posing as an update for Windows, forcing individual web users to pay roughly $2,500 in exchange for the safe return of their data.
These are the findings of an investigation by HP Wolf Security, whose experts discovered the Magniber ransomware being distributed in September this year via a website owned by the attackers.
The site entices victims to download a .ZIP archive, which holds a JavaScript file that masquerades as either an important antivirus or Windows 10 software update.
Once the victim runs the file, Magniber does a couple of things, including running the ransomware in memory, bypassing User Account Control (UAC) in Windows (admin user privileges are needed) and using syscalls instead of standard Windows API libraries. All of these things allow Magniber to execute the encryption without raising alarms.
The malware also deletes shadow copy files and disables Windows' backup and recovery features, to make sure victims have no other choice but to pay the ransom, or say goodbye to their files.
Read the complete article here at: Ransomware posing as Windows antivirus update will just empty your wallet | TechRadar
Call KC Micro Specialists to Prevent, Protect and Prevail Against Ransomware Threats.
Ransomware attacks worldwide have gone up by 102% in 2021 as compared to 2020. You must avoid becoming a victim by gathering actionable knowledge to strengthen your cyber resilience against ransomware threats.
What we will do for you:
Prevent by building a multi-layered defense with powerful security solutions
Protect by managing and securing all IT endpoints, keeping IT documentation intact, and mitigating cyber threats with the right expert support
Prevail by eliminating ransomware, data loss and downtime with Cisco Security, adding immutability safeguards, and leveraging automation for fast prevention stopping the attack.
Is your business safe here in the Kansas City area? Contact KC Micro Specialists to review your company's Email & Network Security today!
We offer a full solution featuring the best from Cisco Network Products:
>>>>>>  Click here to schedule at call. <<<<<<<<