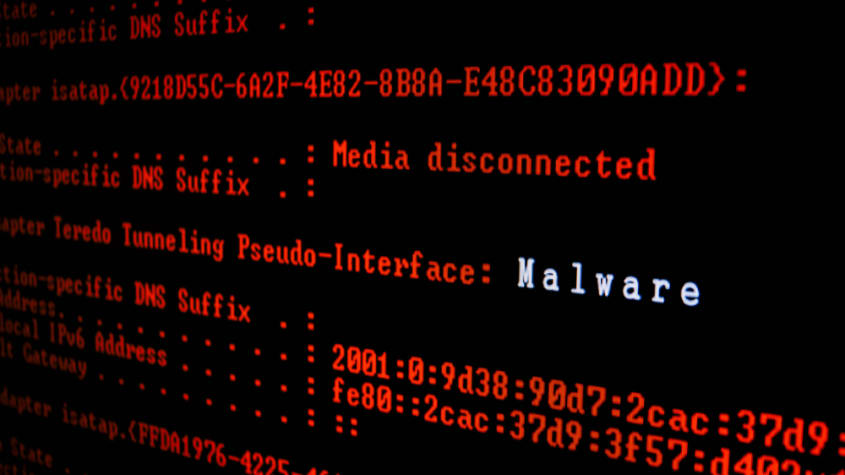 Belton Police Department computers hit with malware attack
The Kansas City Star
A disruption of computer systems maintained by the Belton Police Department has prompted authorities to review its cybersecurity and investigate whether sensitive personal information was compromised, the police chief said Friday. Computer systems within the police department's network were recently found to have encrypted malware that prevented access to certain digital files and other services used by department employees, Belton Police Chief Scott Lyons said in a statement. "We immediately isolated and disconnected those systems from the network as a precaution, notified the FBI and launched an investigation with the assistance of a forensic firm," Lyons said.
The chief added that the systems involved appeared to only contain public information. But he said the department will provide notice and identity monitoring services in the event personal information leaked out. The department has restored the operational functions of its computers by using backup systems that were unaffected.
Read more at: https://www.kansascity.com/news/local/article261183522.html#storylink=cpy
Call KC Micro Specialists to Prevent, Protect and Prevail Against Ransomware Threats.
Ransomware attacks worldwide have gone up by 102% in 2021 as compared to 2020. You must avoid becoming a victim by gathering actionable knowledge to strengthen your cyber resilience against ransomware threats.
What we will do for you:
Prevent by building a multi-layered defense with powerful security solutions
Protect by managing and securing all IT endpoints, keeping IT documentation intact, and mitigating cyber threats with the right expert support
Prevail by eliminating ransomware, data loss and downtime with Cisco Security, adding immutability safeguards, and leveraging automation for fast prevention stopping the attack.
Is your business safe here in the Kansas City area? Contact KC Micro Specialists to review your company's Email & Network Security today!
We offer a full solution featuring the best from Cisco Network Products:
>>>>>>  Click here to schedule at call. <<<<<<<<