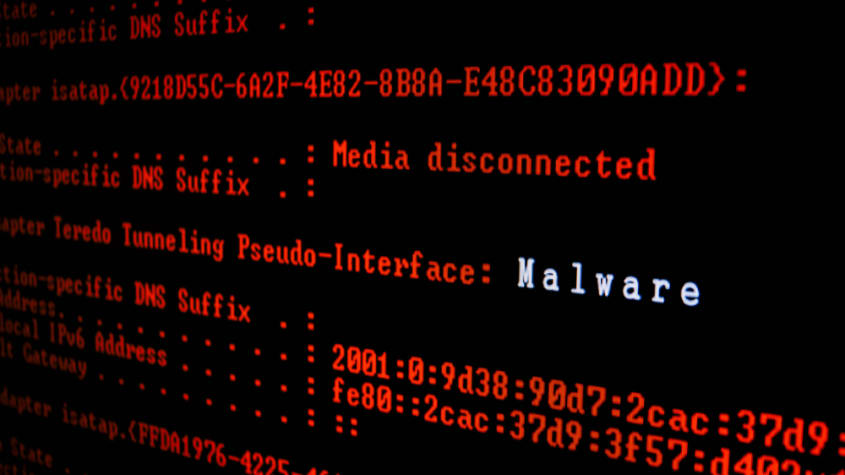 PharMerica Breach Hits Over 5.8 Million Customers
PUBLISHED May 16, 2023
Nearly six million customers of a popular nationwide pharmacy services provider have had their personal, health insurance and medical data exposed in a March cyber-attack.
PharMerica provides services from over 70,000 backup and local pharmacies and 3100 additional facilities across 50 states.
However, in a breach notification letter published by the Office of the Maine Attorney General, it revealed that the Louisville-headquartered firm suffered a serious incident on March 12 this year.
Discovered by a third party on March 14, the breach was found to have lasted two days and led to the compromise of customers' personal information, the letter explained.
"We have been conducting a comprehensive review of the potentially affected data to determine whose information may have been obtained," it continued.
"On March 21, 2023, we determined that the data contained personal information that included the above-referenced person's name, address, date of birth, Social Security number, medications and health insurance information."
Read the complete article here at: https://www.infosecurity-magazine.com/news/pharmerica-breach-hits-58-million/
Ransomware Attack Hits Payments Giant NCR's Datacenter
By Alessandro Mascellino Freelance Journalist
PUBLISHED April 17, 2023
US payments giant NCR has been hit by a ransomware attack that targeted one of its data centers in Aloha, Hawaii.
The company unveiled the breach on Saturday, a few days after starting to investigate an "issue" related to its Aloha restaurant point-of-sale (PoS) product.
"On April 13, we confirmed that the outage was the result of a ransomware incident," reads the notice. "Immediately upon discovering this development, we began contacting customers, engaged third-party cybersecurity experts and launched an investigation. Law enforcement has also been notified."
The company also claimed that restaurants impacted by the breach can still serve their customers, with only "specific functionality" being impaired and "no impact to payment applications or on-premises systems."
Still, according to Claroty CRO, Simon Chassar, the security company's research has shown that ransomware on PoS platforms can substantially harm firms in the hospitality industry.
Read the complete article here at: https://www.infosecurity-magazine.com/news/ransomware-attack-hits-ncr/
Call KC Micro Specialists to Prevent, Protect and Prevail Against Ransomware Threats.
Ransomware attacks worldwide have gone up by 102% in 2021 as compared to 2020. You must avoid becoming a victim by gathering actionable knowledge to strengthen your cyber resilience against ransomware threats.
What we will do for you:
Prevent by building a multi-layered defense with powerful security solutions
Protect by managing and securing all IT endpoints, keeping IT documentation intact, and mitigating cyber threats with the right expert support
Prevail by eliminating ransomware, data loss and downtime with Cisco Security, adding immutability safeguards, and leveraging automation for fast prevention stopping the attack.
Is your business safe here in the Kansas City area? Contact KC Micro Specialists to review your company's Email & Network Security today!
We offer a full solution featuring the best from Cisco Network Products:
>>>>>>  Click here to schedule at call. <<<<<<<<