WE'RE K C Micro Specialists
We help great small local business simplify and take control of their IT
KC MICRO SPECIALISTS IT SERVICES RESOLVES 3 KEY PROBLEMS FOR BUSINESSES
We've always known that for businesses large and small, IT can be a real challenge to manage. Staying on top of your technology includes controlling the costs associated with keeping in-house staff up-to-date with training, certifications and current trends.
816 228 4300

Contact Sales
Poor IT Performance & Service Delivery

Poorly performing IT Partners and IT Services reduce productivity and risk the integrity of your business.

Controlling IT Costs

IT Services are one of the largest sunken or ongoing costs in any business therefore important to manage.

Distraction from Business Priorities

Our typical customer doesn't want to be distracted by IT Services that don't add direct value to their customers.
Custom IT services and solutions built specifically for your business
WHO WE SERVE
ELIMINATE THE COMPUTER SERVICE CHALLENGE
Why choose us
6 REASONS TO PARTNER WITH KC MICRO SPECIALISTS
Here are 6 reasons why you should choose us to build your infrastructure, support your people and systems, as well as advise you on projects that will reduce your risk.
Quick response

We can log in to your PC or server remotely and resolve many issues immediately without the wait for a technician to travel to your location.

Experienced

In more than 30 years of IT services, we have gained experience in a wide spectrum of technologies, industries, and application types.

No geek speak

You deserve to have your questions answered in plain English. Our technicians will clearly explain what is happening so you understand.

Business savvy

We design, evaluate and justify technology solutions from a thorough understanding of the business benefit for your company.

One Stop Shop

We handle all aspects of your IT infrastructure including hardware, software management and any other related technology needs.

100% Satisfaction Guarantee

We want you to be completely satisfied with our services. We will do whatever it takes to make you happy. No hassles, no problems.
Stop wasting time and money on technology. Explore our company
How It Works
GET A IT SOLUTIONS QUOTE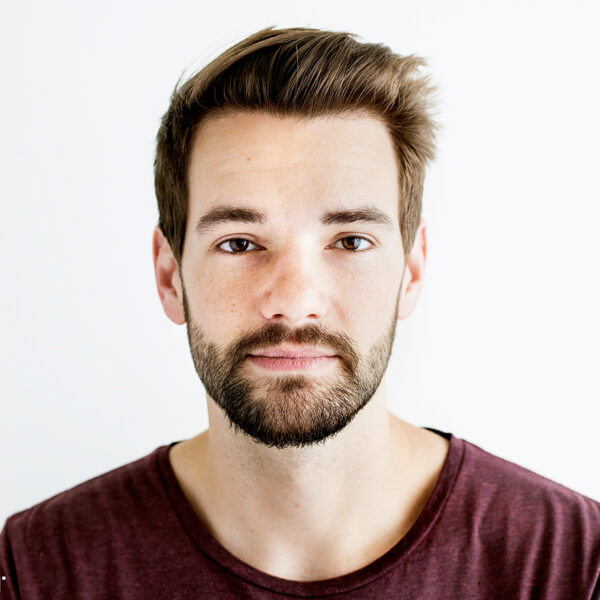 Working with KC Micro Specialists just gives me peace of mind knowing that my technology is functioning seamlessly behind the scenes without it interfering with and disrupting our day-to-day operations.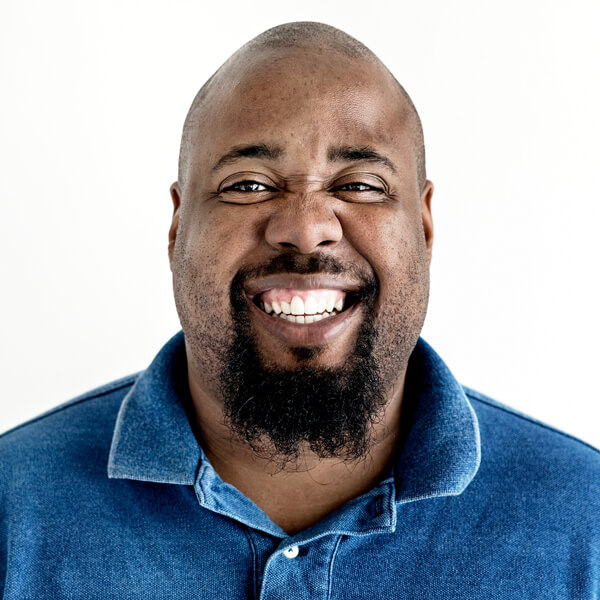 Very late in the day,  our Windows 10 system crashed. I called KC Micro Specialists and they had my system back up and working by the next morning even staying until late in the evening to make sure our office was ready to go first thing!